I never expected Greek street food in the heart of Melbourne's CBD to taste better than Greek street food from the streets of Greece. I guess it shouldn't be such a surprise given Melbourne boasts the second largest Greek population of any city outside of Greece.
Celebrity chef George Calombaris's Gazi serves up outstanding flavoursome authentic Greek dishes with a modern twist. The industrial dining room is bustling and vibrant, featuring a custom designed ceiling of suspended terracotta pots. It has a NYC meets Athens vibe to it with unique touches throughout from the evil eye plates (the "Mati" is a symbol of protection against those who wish you misfortune) to the neon lit nightclub style entry.
The waitstaff are enthusiastic and well informed and run through the myriad of gluten free options available to me as soon as we are seated. I jump for Grecian joy when they advise the souvlakakia can be served with gluten free pita bread and immediately order two different flavours – glazed marinated beef brisket and chargrilled chicken with mustard mayo, parsley and chips. Both are absolutely outstanding.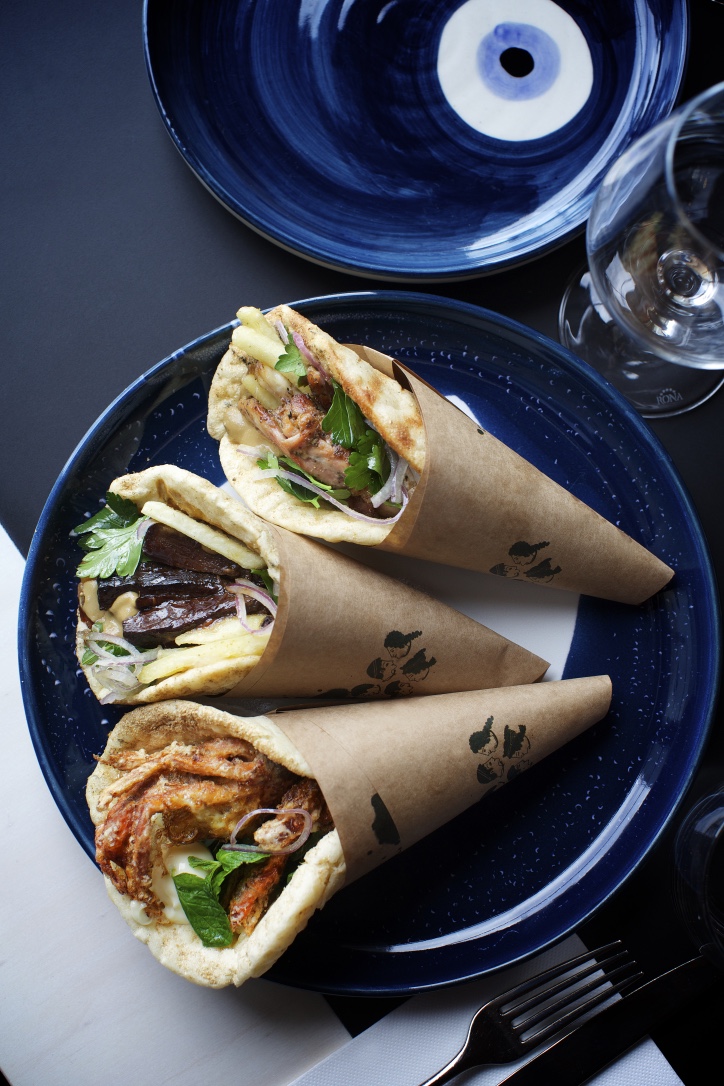 Other memorable dishes are the wood fired tuna smothered in a delicious walnut dressing, and as expected the slow braised lamb shoulder with feta and olive. By this stage I was quite full but couldn't keep my hands away from the bowl of chips with oregano, feta and garlic oil – a nostalgic dish, my favourite after school snack when I was a kid.
Absolutely delicious food at great prices, it's no wonder Gazi is packing them in every night of the week. I'm looking forward to the arrival of George's new Greek Sydney restaurant openings in 2016. My souvlaki will no longer cost me a return airfare to Melbourne.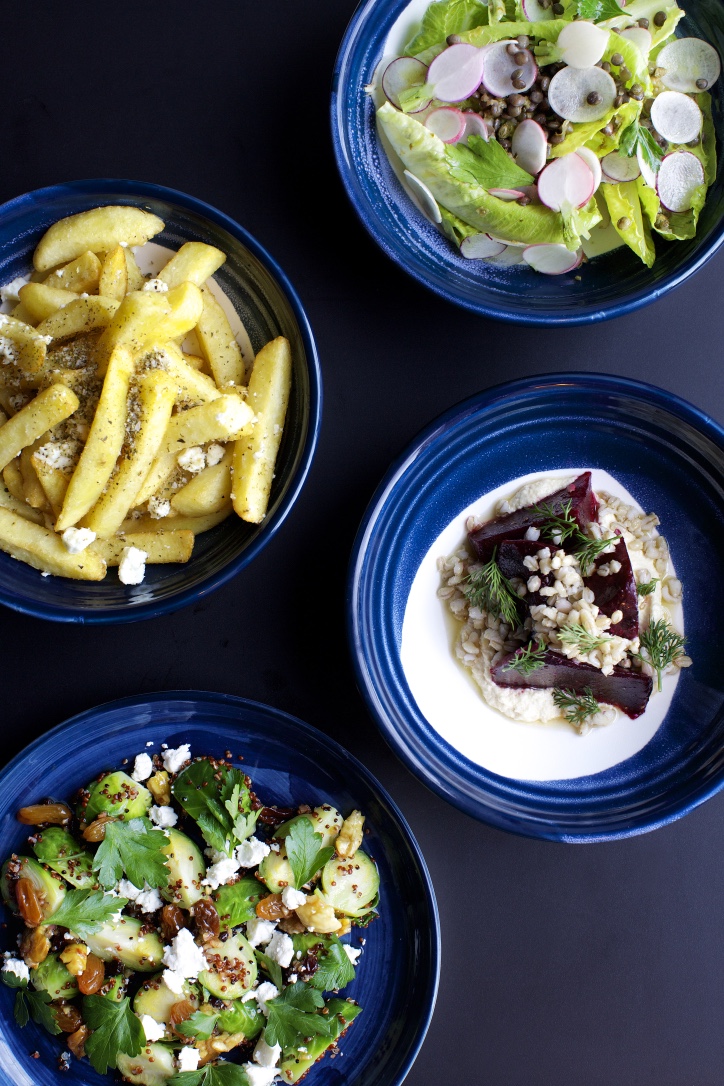 Stand out dish
Best ever souvlakakia and grilled fish with walnut dressing.
Gluten Free Friendly?    
Almost the entire menu is gluten free and the kitchen is more than happy to make adjustments for any dietary requirements
Ambience
Casual, fun, very hip.
Website
www.gazirestaurant.com.au