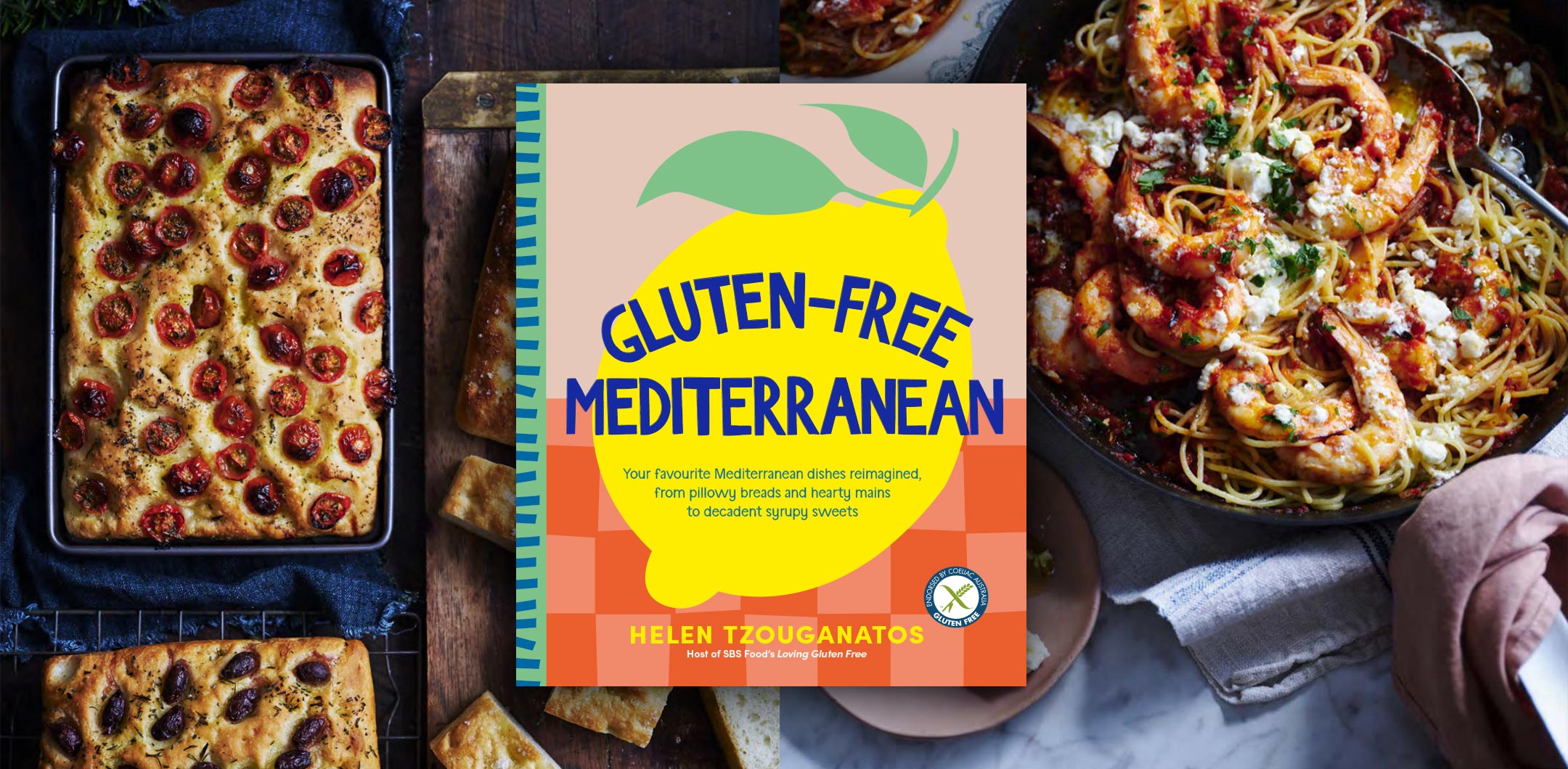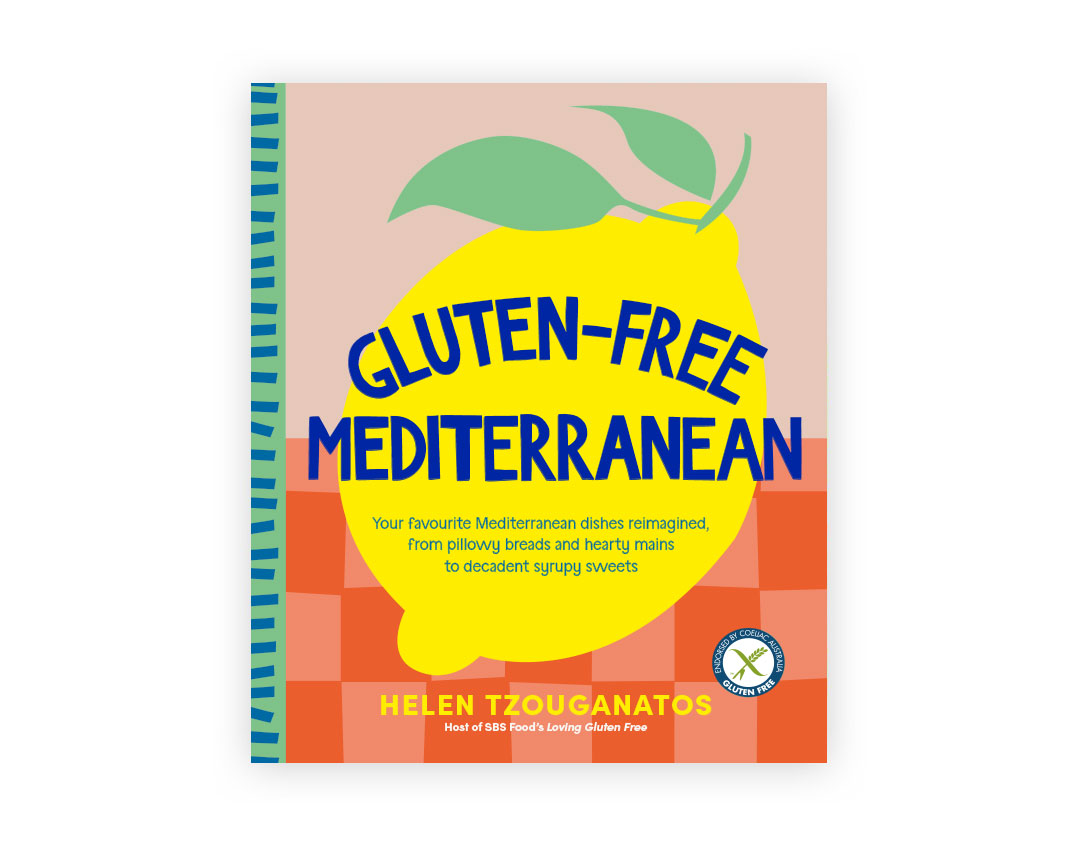 GLUTEN FREE MEDITERRANEAN features iconic dishes spanning the Mediterranean from Greece, Italy, Spain, Lebanon and beyond. Learn all the tips and tricks to creating the fluffiest gluten-free focaccia and other Mediterranean bread, family recipes for hearty mains and the secret to the crispiest loukoumades plus other syrupy sweets. Chapters include Breads & Pies, Salads, Legumes, Pulses & Veggies, Rice & Potatoes, Pasta, Seafood, Meat, Syrupy Sweets, Cakes & Biscuits and Basics. There are plenty of vegan and dairy-free options to cater to everyone.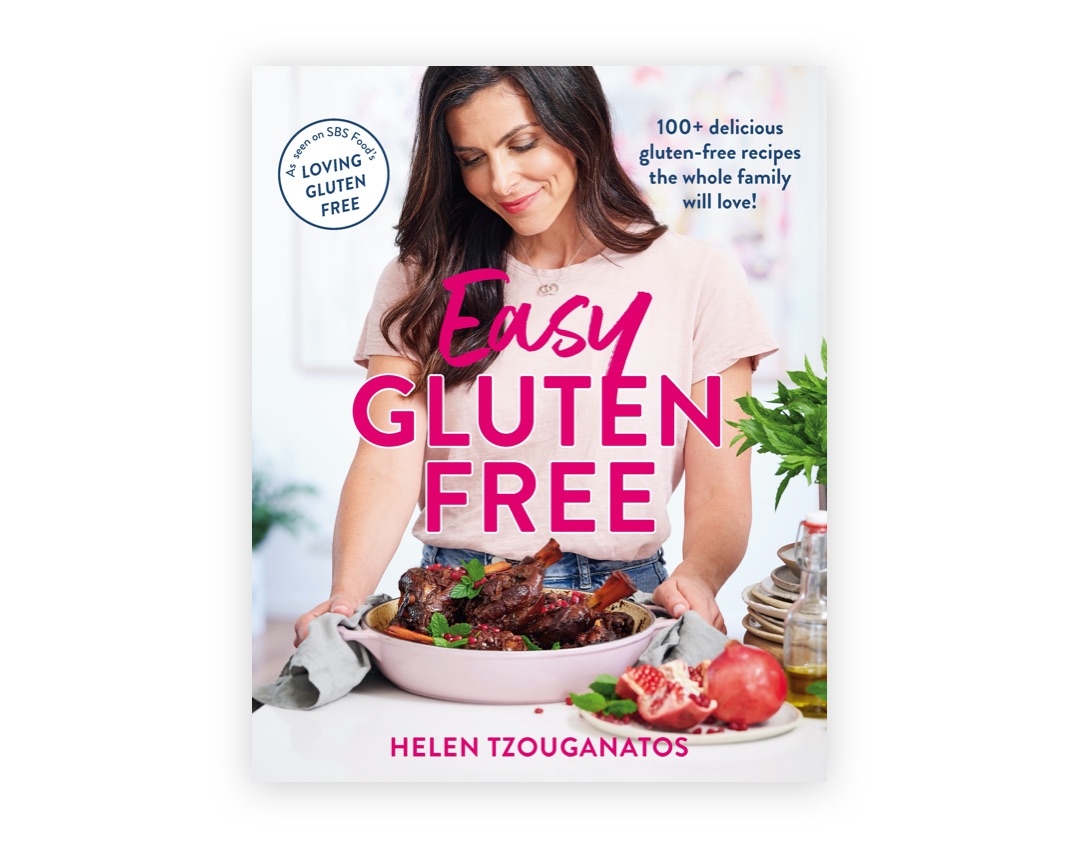 EASY GLUTEN FREE is a practical family meals cookbook with over 100 new recipes that are all EASY, DELICIOUS and NOURISHING. As a mum of three young kids Helen needs an arsenal of fuss-free family recipes to get through a busy week and this book includes all her favourites from express midweek meals to slow Sunday braises in addition to one-pot and one-tray dishes that require minimal prep but deliver maximum flavour. Chapters include Salads, Soups, Vegetables, Pasta & Rice, Seafood, Chicken, Pork Lamb, Beef, Sweet and even Bakery & Breakfast. There are plenty of options for vegans and vegetarians and more than half of the recipes are dairy and egg free to cater for people suffering from additional allergies.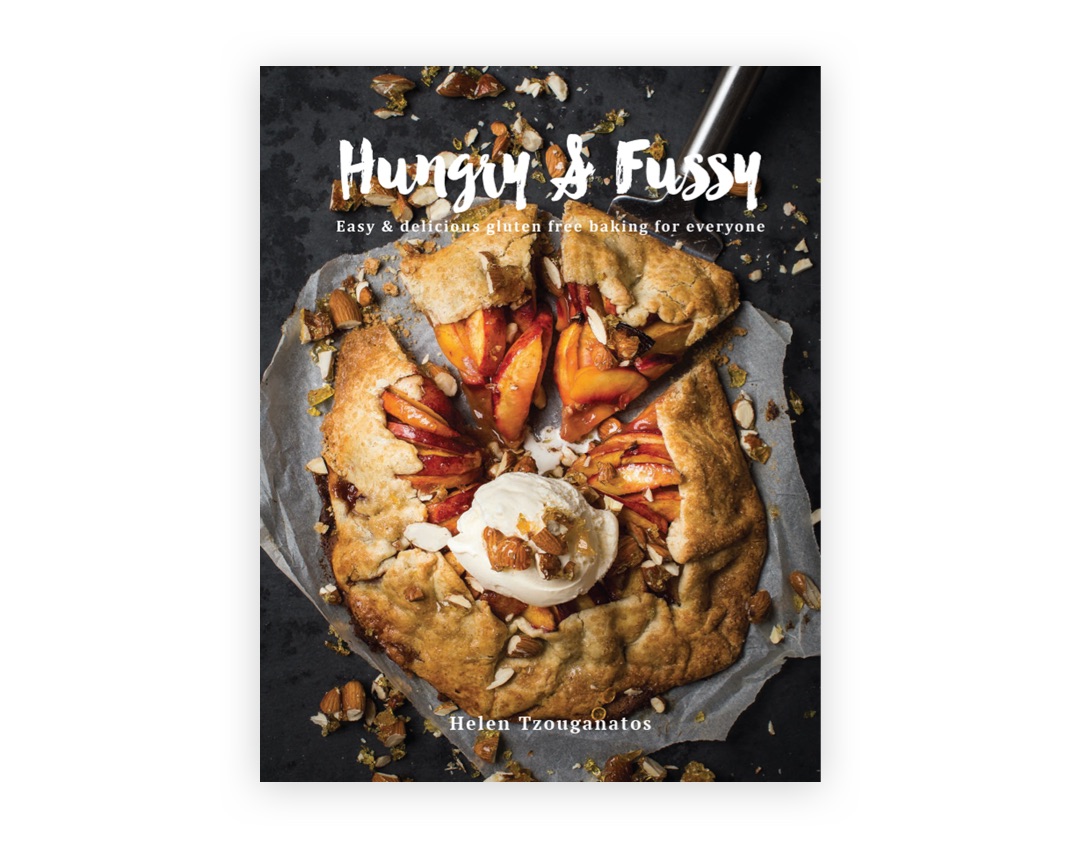 HUNGRY & FUSSY: Easy & Delicious Gluten Free Baking for Everyone features over 100 mouthwatering recipes from bouncy high fibre buckwheat chia bread to crispy triple chocolate cookies and the ultimate carrot cake. Chapters include Bread and Breakfast, Small Cakes, Large Cakes, Pastry, Slices & Bars, Cookies & Biscuits, Grain Free Treats and Basic Essentials. Each recipe is accompanied by stunning colour photography, tips and variations to help you master it as quickly as possible. Both conventional and Thermomix steps are included.