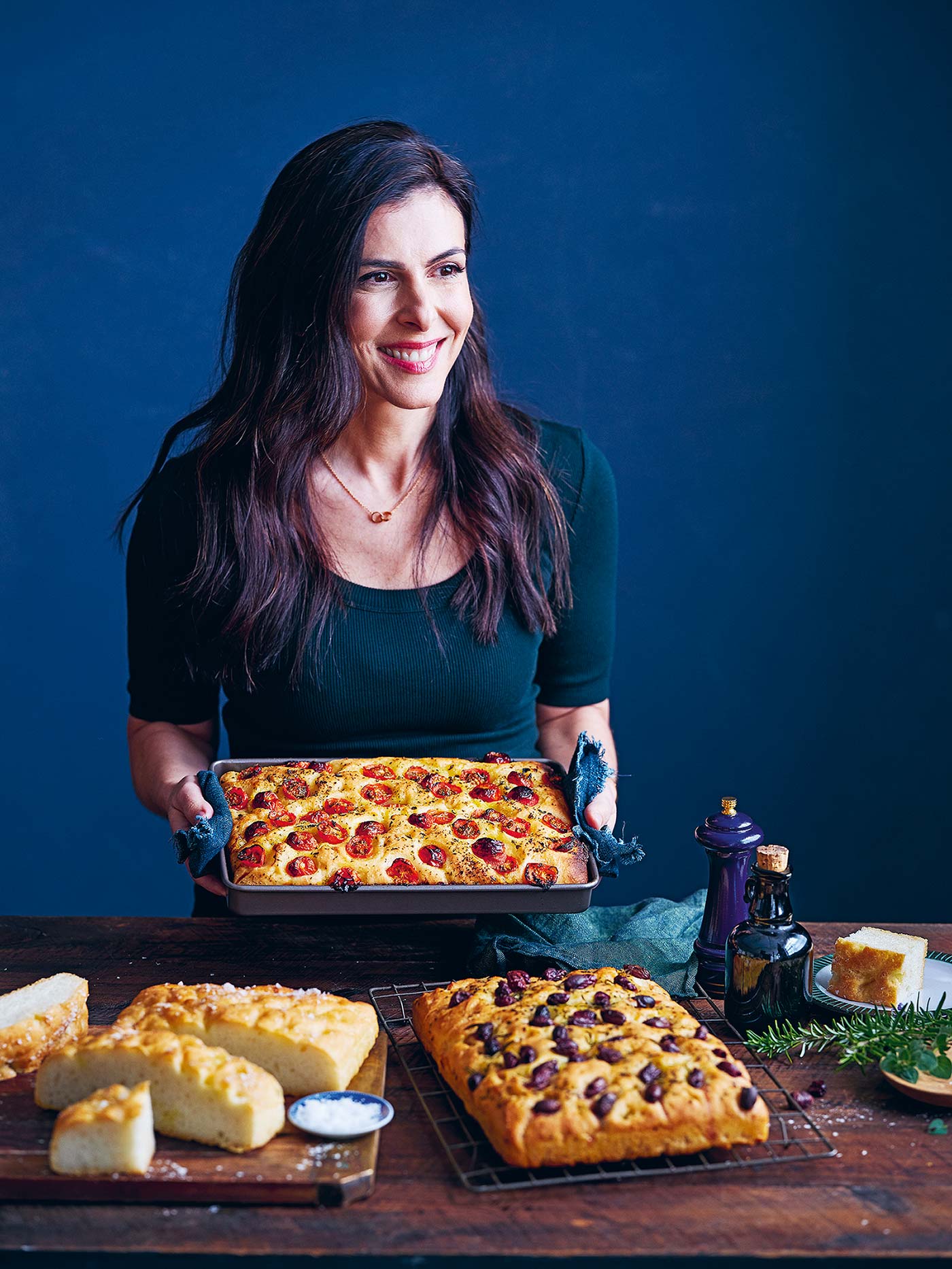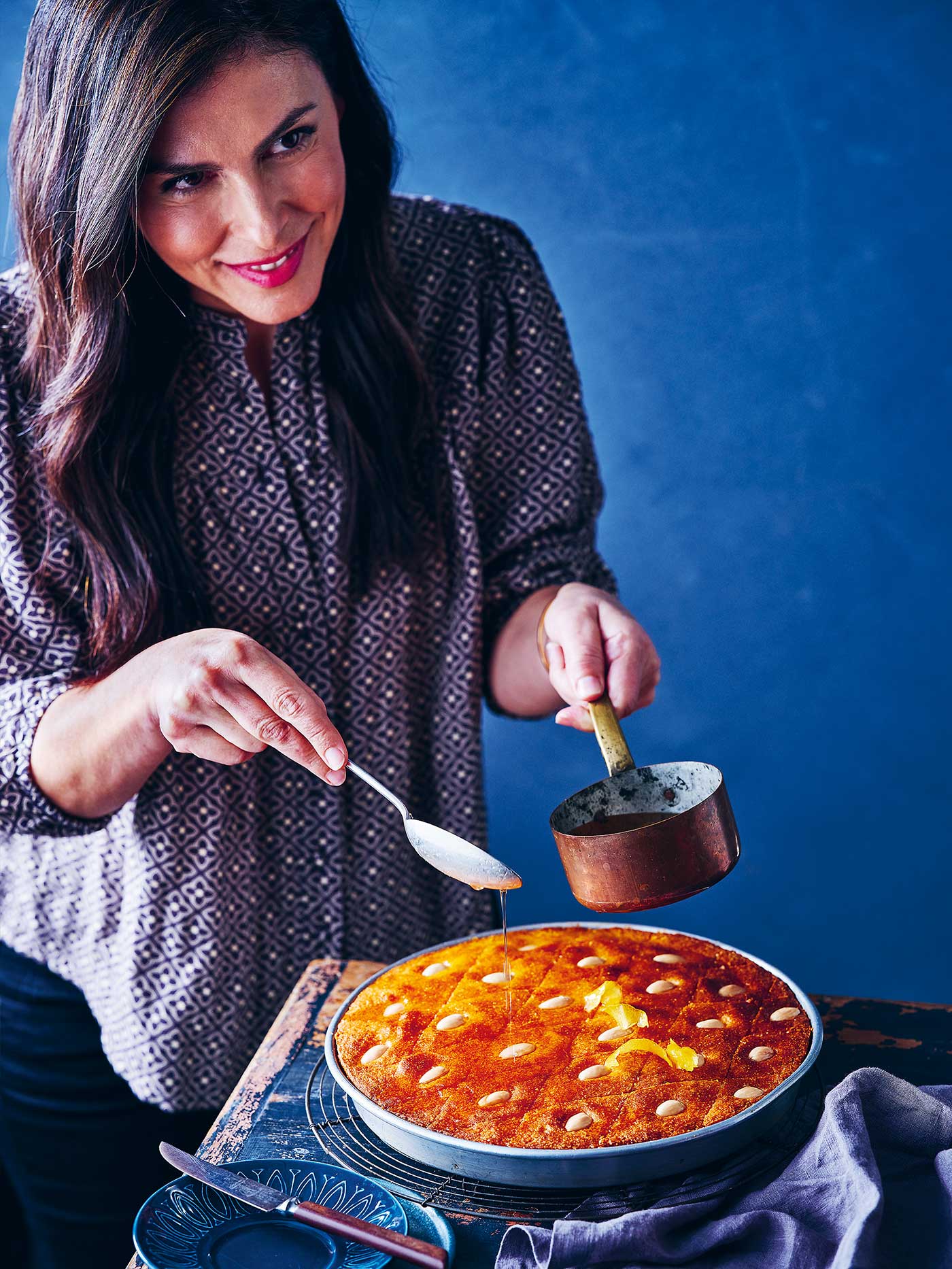 Hello. I'm Helen from Sydney, Australia.
I am a gluten free cookbook author, television presenter, food photographer and recipe developer and I'm obsessed with making delicious gluten free food from scratch for my family and friends. I love sharing my passion for food with others so I taught myself to use a camera and started my gluten free food blog in 2015 as a creative outlet.
My gluten free journey started 15 years ago when I discovered I was a coeliac during IVF treatment. Not words a foodie wants to hear but I finally discovered the cause of my infertility, lethargy, anaemia, stomach cramps and constant exhaustion. When I eliminated gluten from my diet my symptoms disappeared and I eventually fell pregnant. Today I'm a mum to three healthy active children who mainly eat gluten free because I'm the cook at home. They don't realise the crispy Baked Quinoa Crumbed Chicken  for dinner is gluten free, to them it just tastes like delicious food.
The initial change in my diet was challenging but after 14 years I believe I have mastered the art of gluten free cooking and working with gluten free ingredients. My food philosophy is simple, fresh and flavoursome. The recipes on this blog are easy to follow and don't require you to spend hours over the stovetop. I'm a realistic and pragmatic cook and I understand that in reality, most of us are very time-poor.
My recipes are the express route to delicious gluten free dishes. You won't have to deal with the stress, tears and tantrums that come with discovering that perfect gluten free chocolate cupcake recipe  or soft bouncy gluten free bread recipe that is both nutritious and delicious! Your gluten 'enabled' friends won't even know your new creations are gluten free. These are achievable recipes that all your friends and family can enjoy.
You can purchase my cookbooks here and watch recipe videos from LOVING GLUTEN FREE here. Enjoy.
Helen Tzouganatos.