Ping pong tables, a giant scrabble wall and synthetic grass fields? No wonder my kids love this place so much, it ticks all the boxes for young and old. As any parent of three young children will testify, happy kids = nice day out for all. I'm in.
This place is huge and so unique. Sydney has never really seen anything like it before. Justin Hemmes has sprinkled some Merivale magic yet again with this beautiful nautically themed beachfront development.
There are take away stations for Will & Co coffee and Love pressed juice at the entrance dispensing fresh coconut water and enough raw treats to keep all beach buffed paleo enthusiasts happy.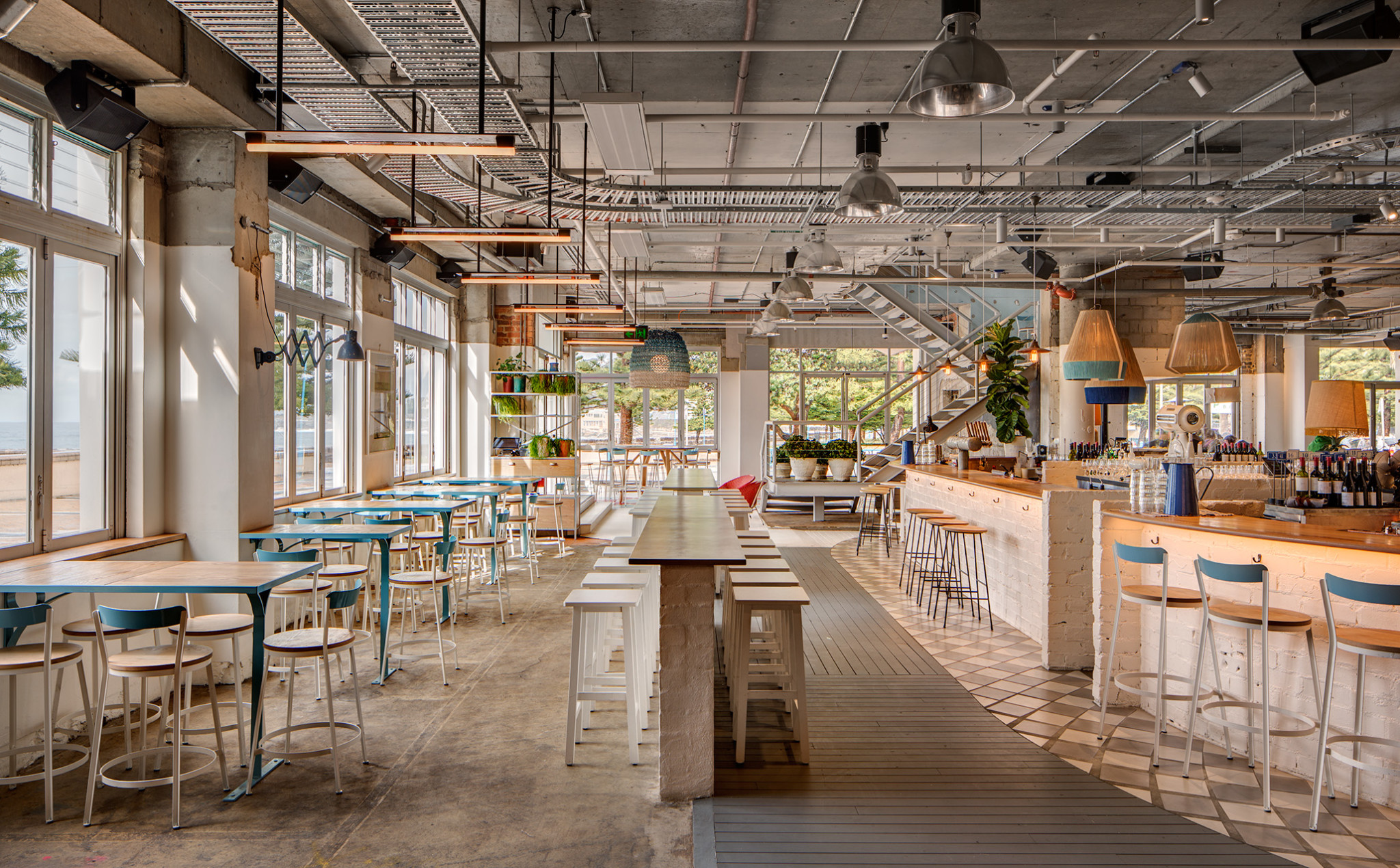 We manage to tear the kids away from the scrabble wall and make our way to the restaurant for a sit down lunch. The food arrives very quickly which keeps everyone happy as hungry kids have zero appreciation for cooking and resting times. Whilst my husband and I enjoy our delicious gluten free starters of pink snapper sashimi with chilli and smoked trout, sweet corn and avocado salad, the the kids are peacefully chowing down on Vinnie's crispy margarita pizza, beef burgers and pan roasted fish. So far, so good.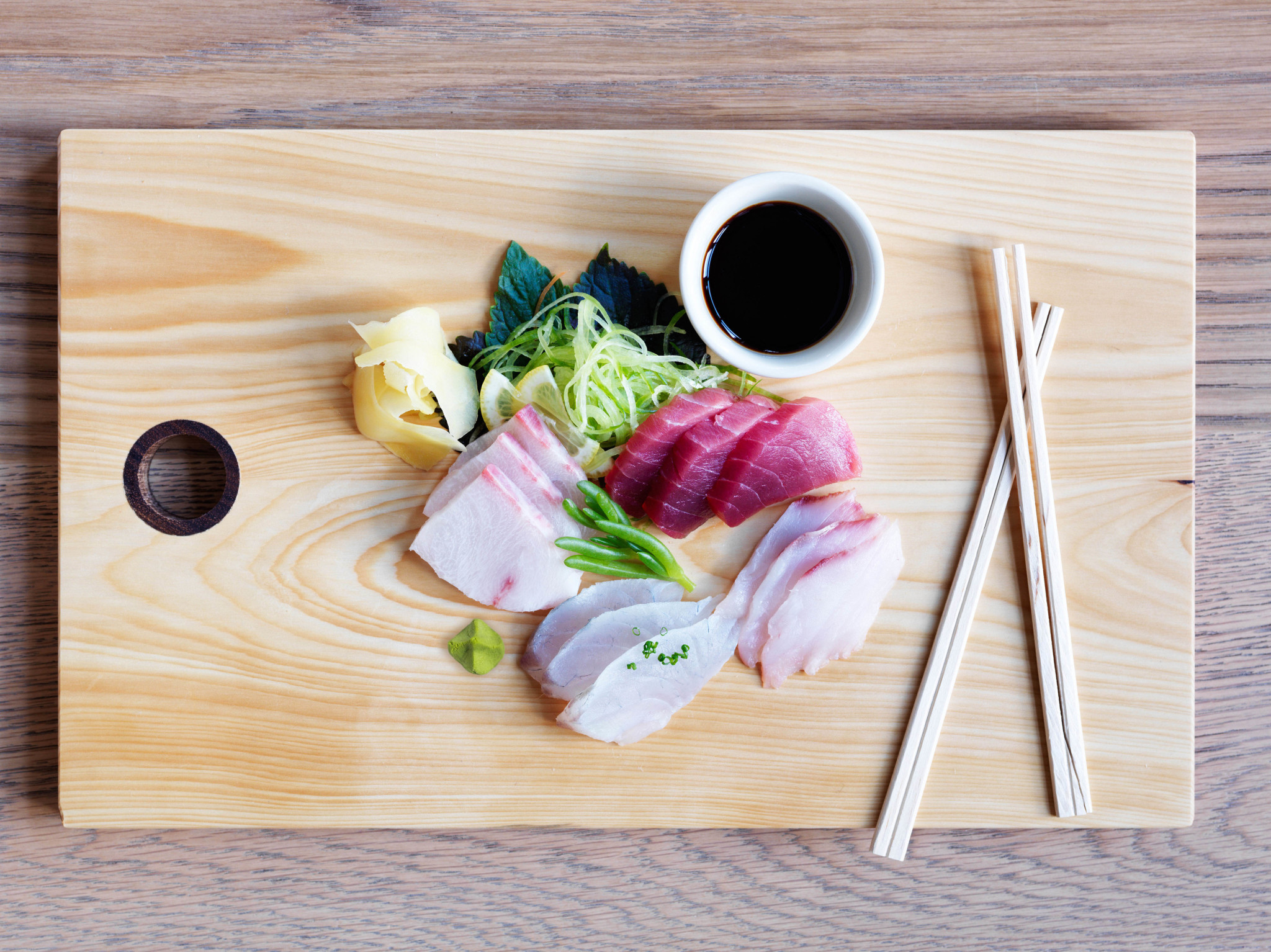 The daily specials of grilled snapper and sirloin soon arrive accompanied with a refreshing watercress salad. All dishes are fresh and flavoursome.
The kids happily dig into their individual ice cream pots for dessert whilst I quietly enjoy my creamy salted caramel custard pot with mascarpone cream. I have to be quick otherwise their little spoons will make their way into my gluten free pot. Hands off!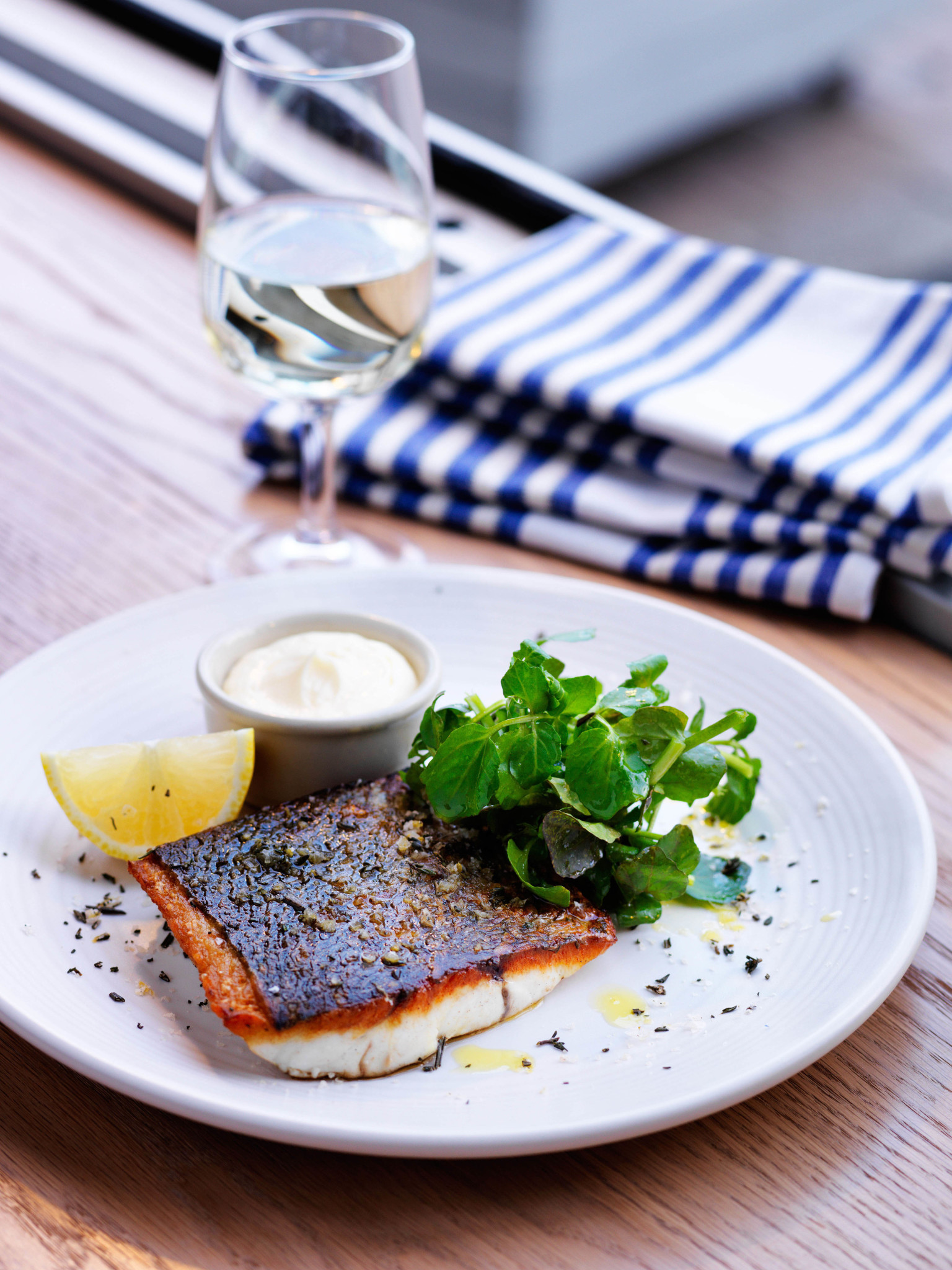 Coogee Pavilion caters well to everyone – families, hipsters, professionals and locals or seamlessly blend in together. The only drawback is that you need to book well ahead to reserve a table in the crazily busy summer period. After one visit you will quickly see why.
Stand out dish      
Lean and clean Smoked trout, charred sweet corn, avocado and coriander salad.
Gluten Free Friendly?    
Large selection of salads, grilled meats and fish to choose from. Gluten free pizza is not available at Vinnie's but you will love the better for you gluten free sweet treats at Love's paleo/smoothie bar.
Ambience
Family friendly, playful, fun.
Website
www.merivale.com.au