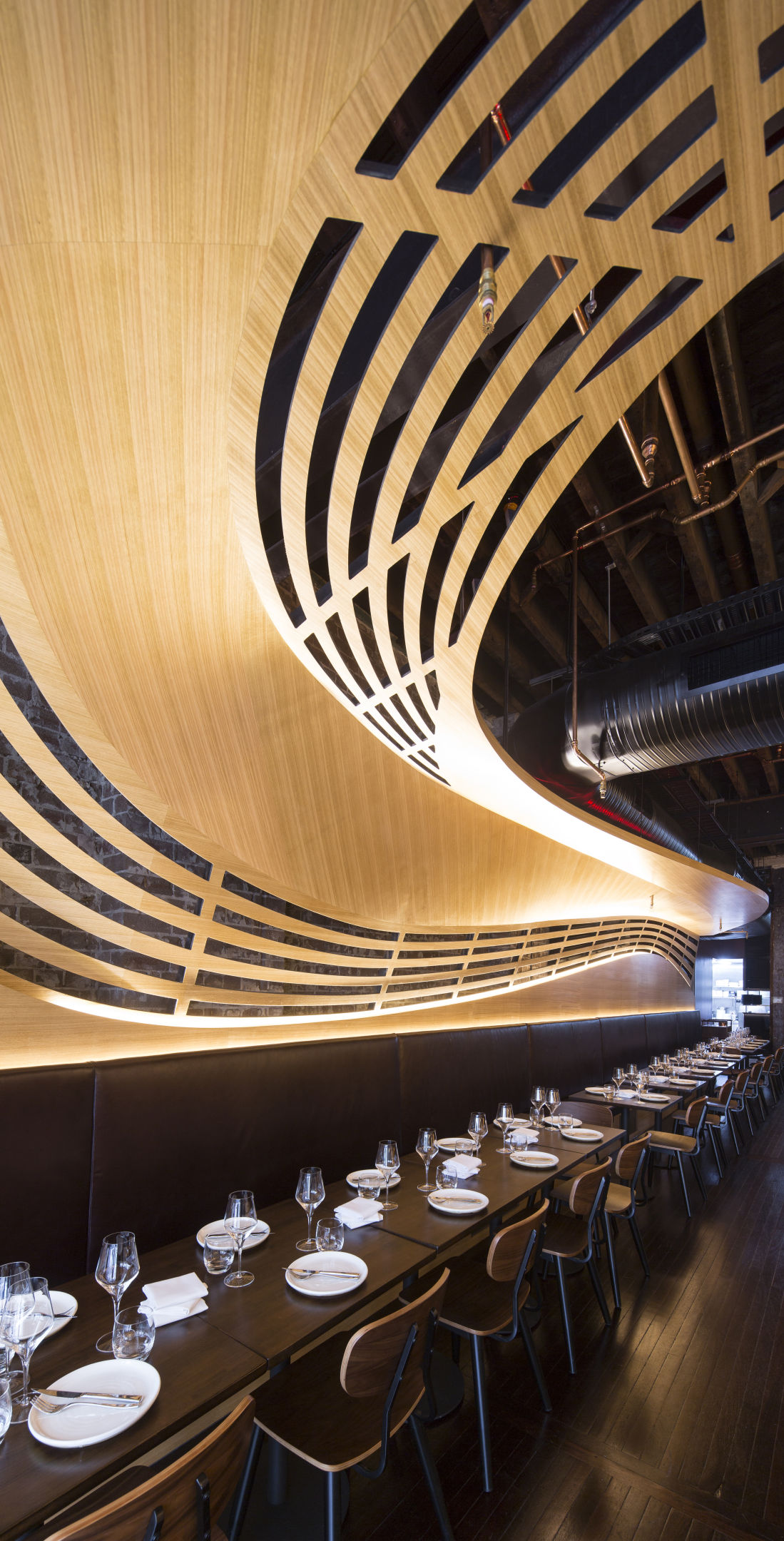 I can't recall the last time a fantastic modern Italian restaurant opened in the heart of Sydney's CBD. The recent restaurant openings seem to fall into three categories – Modern Australian, French or Asian. Lot 1 is an overdue and welcome addition. We decided to visit #sydney's newest addiction on a girl's night out to see what all the hype was about and addicted we quickly became.
Lot 1 is a funky three level cafe, restaurant and bar with a buzzing Merivale type atmosphere. It has a winning formula of fantastic food (designed by celebrity chef Adam Swanson), stunning sandstone and ironbark timber interiors and a bustling atmosphere.
We opted for the 7 course sharing menu for $90pp in order to sample all the signature Italian dishes suggested by our very friendly and knowledgable waitress. Two of my favourite gluten free courses came out first – creamy gooey burrata affumicata with herb oil, smoked leek and tomato followed by scallops with cauliflower, pistachio granola and prosciutto. Both dishes were outstanding. The seasonal produce was of the highest quality and both dishes were crammed with authentic Italian flavours.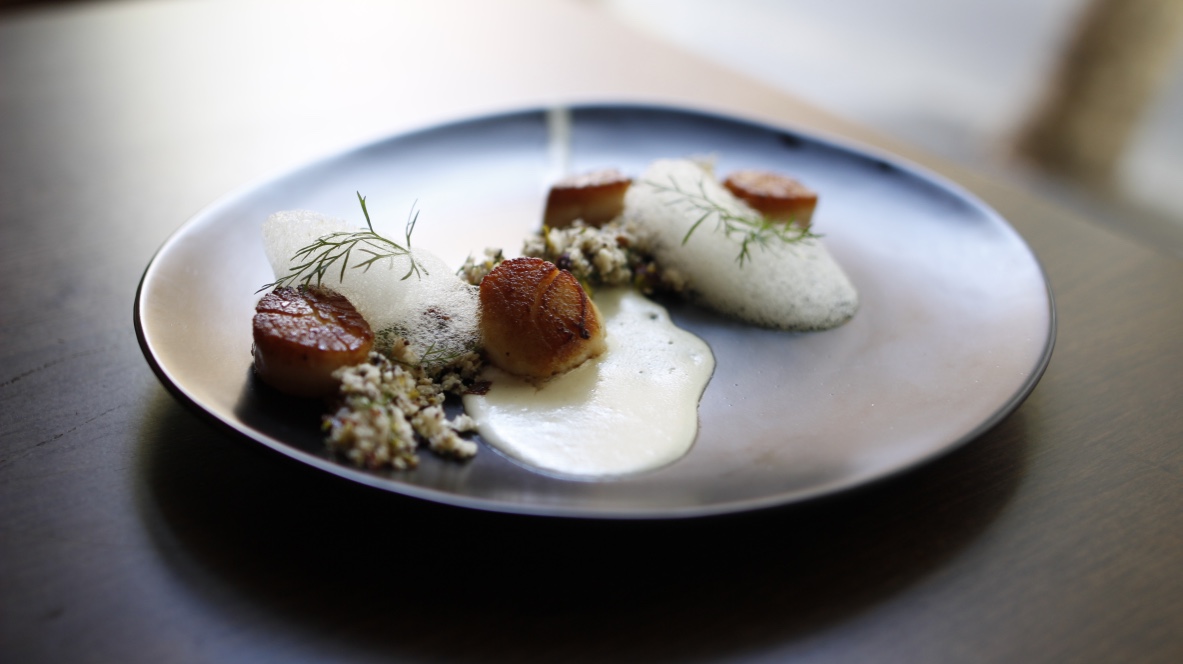 Our winter warmer beef cheeks served with chianti, carrot and radicchio were hearty and comforting but the meltingly tender slow cooked lamb shoulder was the clear winner at our table. I guess it always helps when you have a side of crispy polenta chips with pecorino and aioli to mop up the intensely flavoured jus.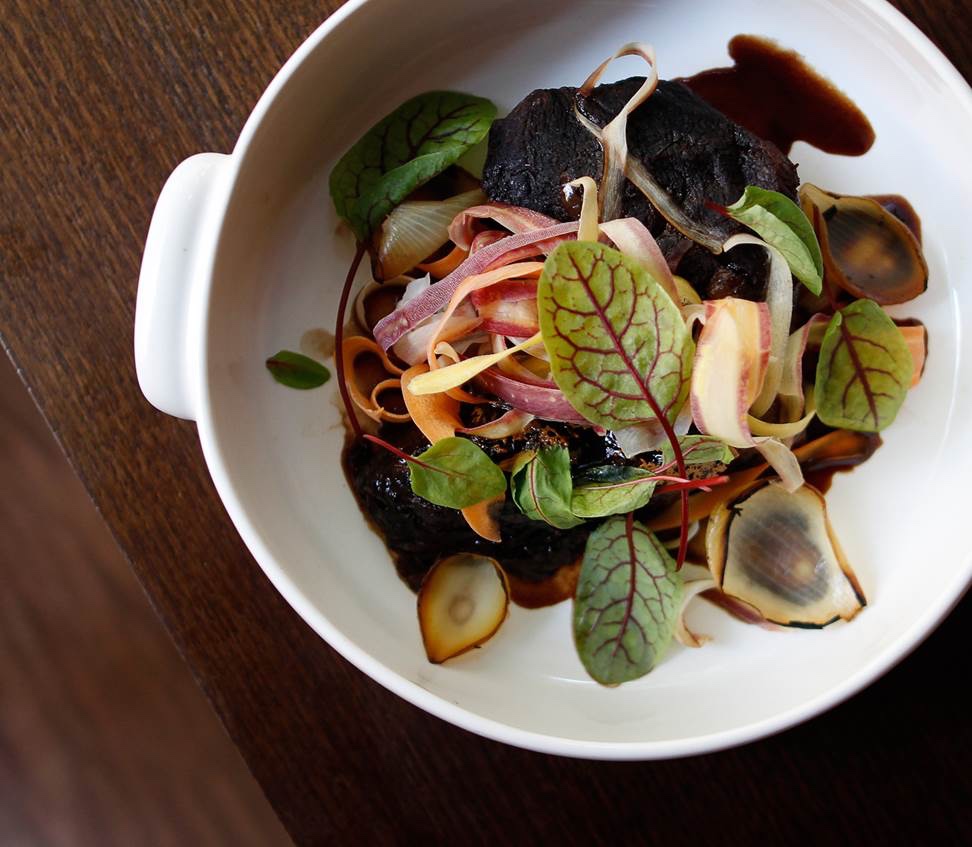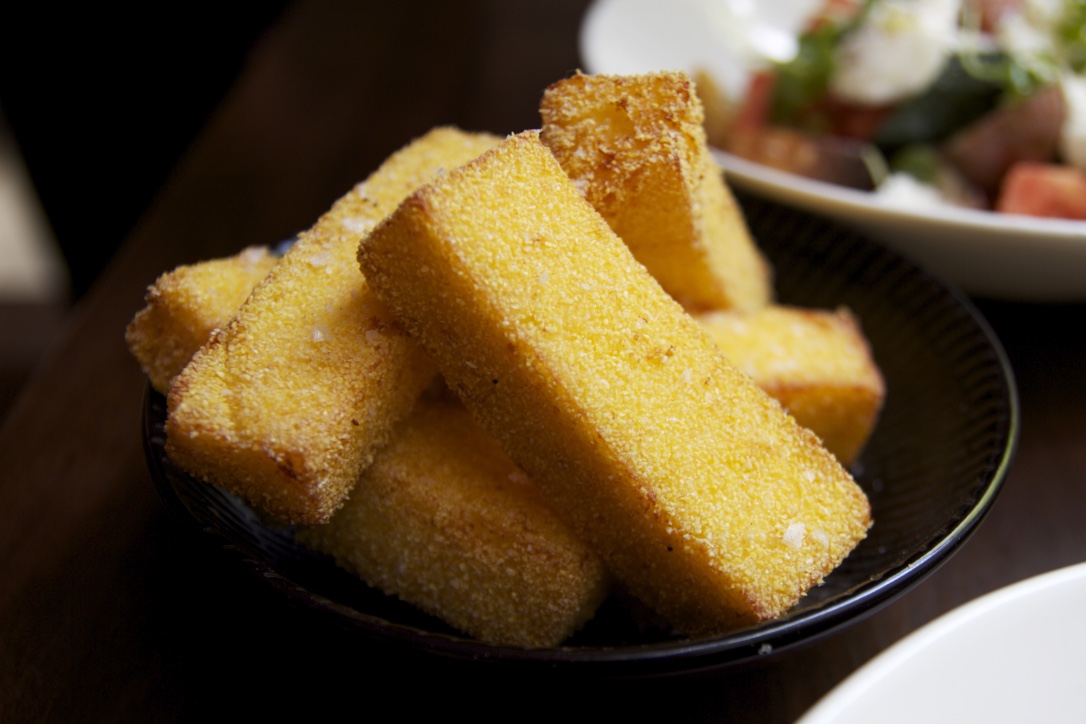 To finish I enjoyed a light and refreshing strawberries and cream dessert with basil ice cream (savoury ice cream seems to be a 'thing' right now) whilst my gluten enabled friends devoured the signature tiramisu which they advised was one of the best they had ever eaten. At this point I was very jealous but so full and deeply satisfied that I didn't mind too much.
Perfect for a city business lunch or night out with a group of friends, Lot 1 will appeal to all types and will be a permanent fixture on the Sydney social scene. Don't forget to kick on after dinner at the uber cool underground bar which may persuade you to stay out later than planned. We will definitely be back.
Stand out dish                Creamy burrata affumicata with herb oil, smoked leek and tomato and slow     cooked lamb shoulder.
Gluten Free Friendly? Plenty of gluten free options to choose from. The staff are very knowledgable and can make modifications to dishes if required.
Ambience                         Bustling, luxurious, cool
Website                              www.lot1sydney.com.au