Give your shortbread a subtle Greek makeover this Christmas with the addition of Mastiha, an ancient Greek spice with an intoxicating aroma unique to the island of Chios.
The taste of Mastiha transports me back to my childhood. I clearly recall the ritual of eating Mastiha fondant from a teaspoon when I was a little girl. I would scoop up sweet stretchy mastiha from mum's fondant jar, dunk it in a glass of icy cold water and slowly lick it until it melted away on my tongue. Every 5 year old's dream!
I wanted to capture the unique characteristics of Mastiha in my gluten free shortbread biscuits this Christmas. There is nothing sweeter than a home baked gift so I have shaped my shortbread into stars to create the perfect Christmas treat for family and friends. Tie your stars together with natural twine and add a personalised tag for a rustic handmade touch. Merry Xmas and Happy Holidays!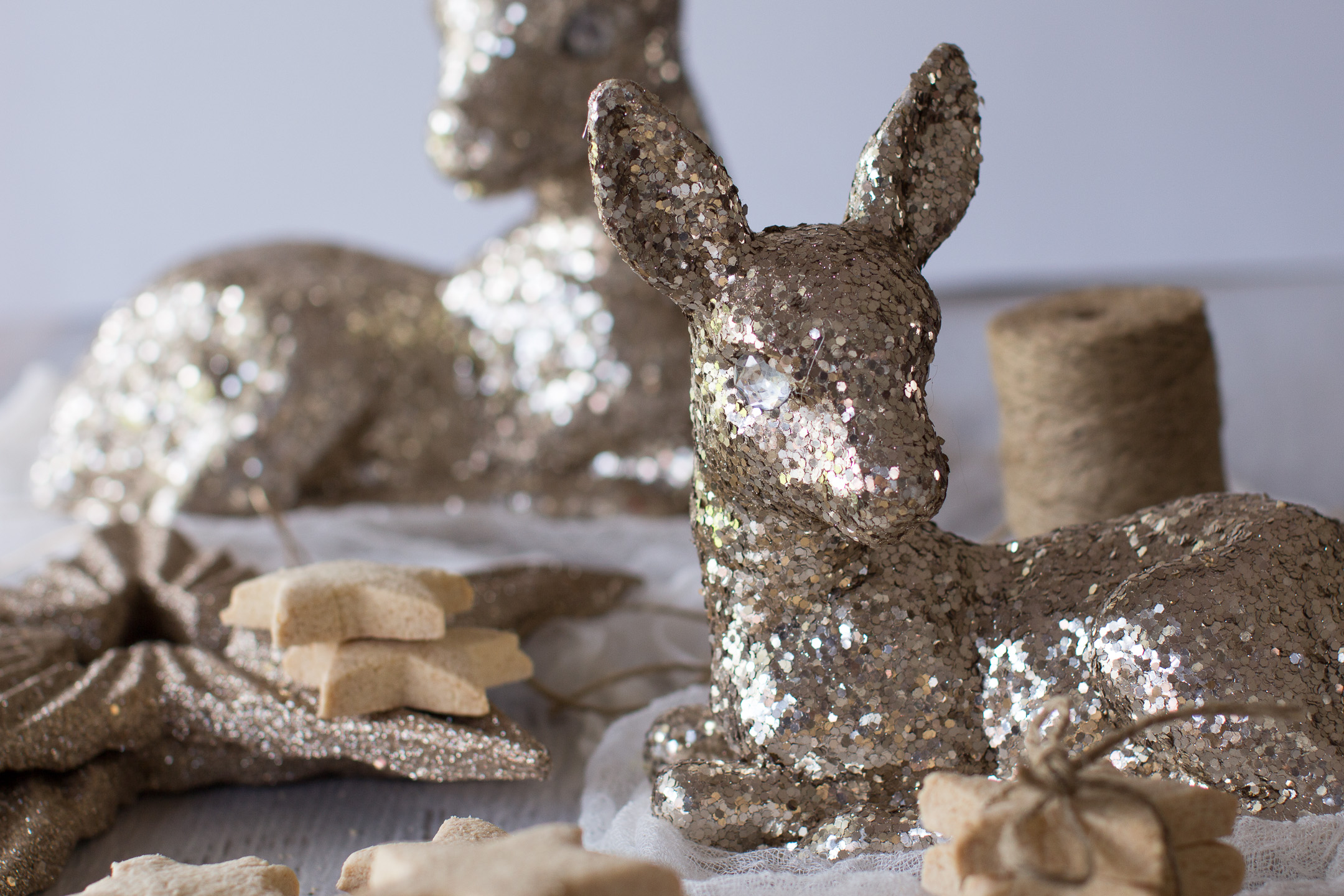 Mastiha Shortbread Gluten Free
Ingredients
200g softened butter, chopped
165g or ¾ cup caster sugar
195g or 1½ cups plain gluten free flour
90g or ¾ cup sweet rice flour
1 egg
1 tsp vanilla extract
¾ tsp ground mastiha
½ tsp sea salt flakes
Instructions
Conventional Method
Preheat oven to 160C. Line a baking tray with baking paper or prepare a silicone mat.
Put all ingredients in mixer and beat until dough is formed.
Roll out dough between two sheets of baking paper until 1 cm thick. Use a star cookie cutter to cut shortbread or slice into rectangular fingers.
Bake for 35 - 40 minutes until lightly browned.
Remove from oven and cool on tray.
Thermomix Method
Preheat oven to 160C. Line a baking tray with baking paper or prepare a silicone mat.
Put all ingredients in bowl and mix 30 sec/speed 5 until dough is formed.
Roll out dough between two sheets of baking paper until 1 cm thick. Use a star cookie cutter to cut shortbread or slice into rectangular fingers.
Bake for 35 - 40 minutes until lightly browned.
Remove from oven and cool on tray