Everything about Rosetta is grand and lavish – the 200 seater space, the luxurious Italian decor, the extensive menu and the impeccable service. Neil Perry's menu is authentically Italian, no modern twists here just produce of the absolute highest quality cooked simply and beautifully.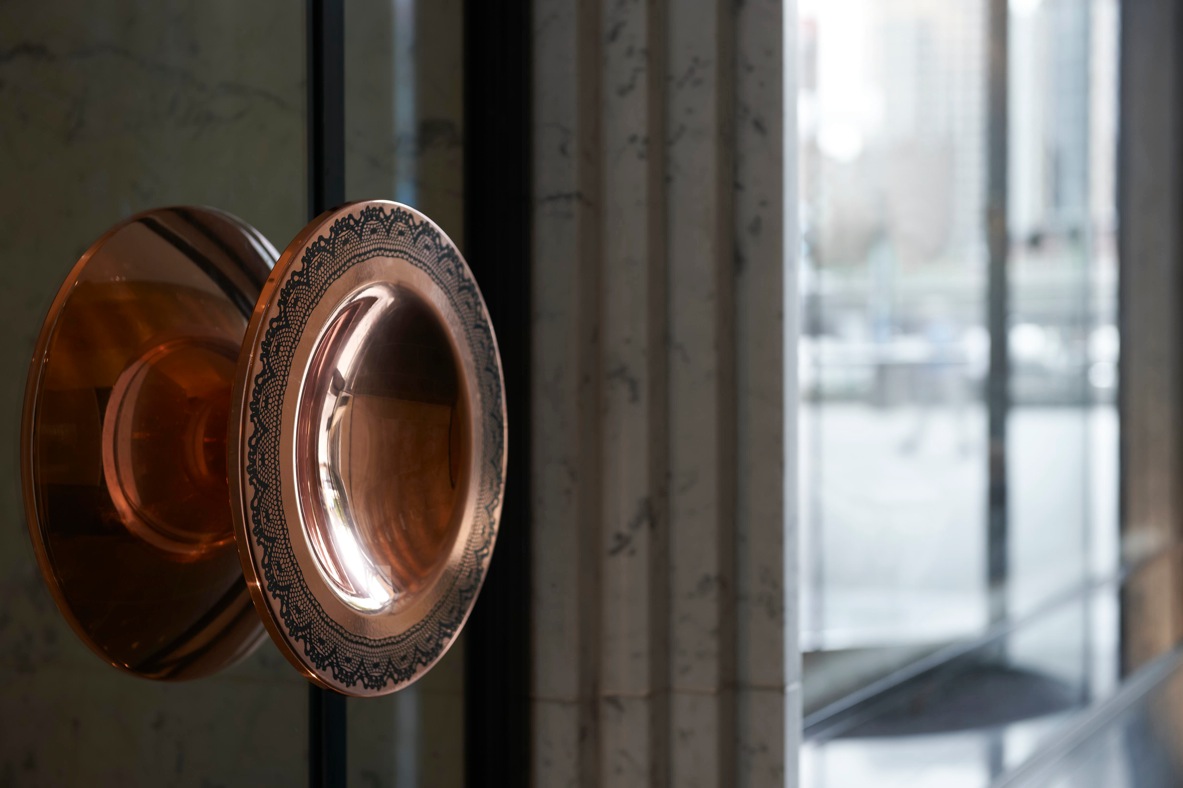 The waiters are very well informed and confidently run me through the gluten free options available to me. I start with the silkiest most heavenly seafood risotto I have ever eaten in my life.  Succulent king prawns sit amongst perfectly oozy risotto with a soft, silky texture.
My main of charcoal grilled King George Whiting, braised zucchini and lemon was equally fantastic. The quality of the produce is so outstanding that a drizzle of extra virgin olive oil and squeeze of lemon juice is really all that is needed to make the food shine.
By this stage I'm quite full but manage to 'cleanse' my palate with a vibrant and fresh made on the premises gelato of lemon and pear. A sweet way to end a very memorable dining experience.
It is the most expensive Italian restaurant in Melbourne, but undoubtedly the best. Save up and splash out for a special occasion, it is an unforgettable experience.
Stand out dish
Seafood risotto.
Gluten Free Friendly?
There are numerous gluten free options and the kitchen are happy to make modifications for dietary requirements. Gluten free pasta is not available but with a risotto this outstanding, you won't mind.
Ambience
Formal, luxurious, special