Nothing quite says summer like a seafood feast on a beachfront setting at Burleigh Heads. Simon Gloftis of Hellenika has done wonders for the Gold Coast dining scene. The Fish House is another stellar example of how things have drastically stepped up over the past decade.
There are plenty of gluten free options on offer. This is a seafood restaurant where simplicity and freshness reign supreme. My entree of thick and creamy lemon fish soup transports me back to my childhood, loudly slurping 'psarosoupa' at mum's kitchen table.
The fresh daily raw sashimi selection is another clear example of outstanding quality produce. A drizzle of olive oil and squeeze of lemon juice is all that is required.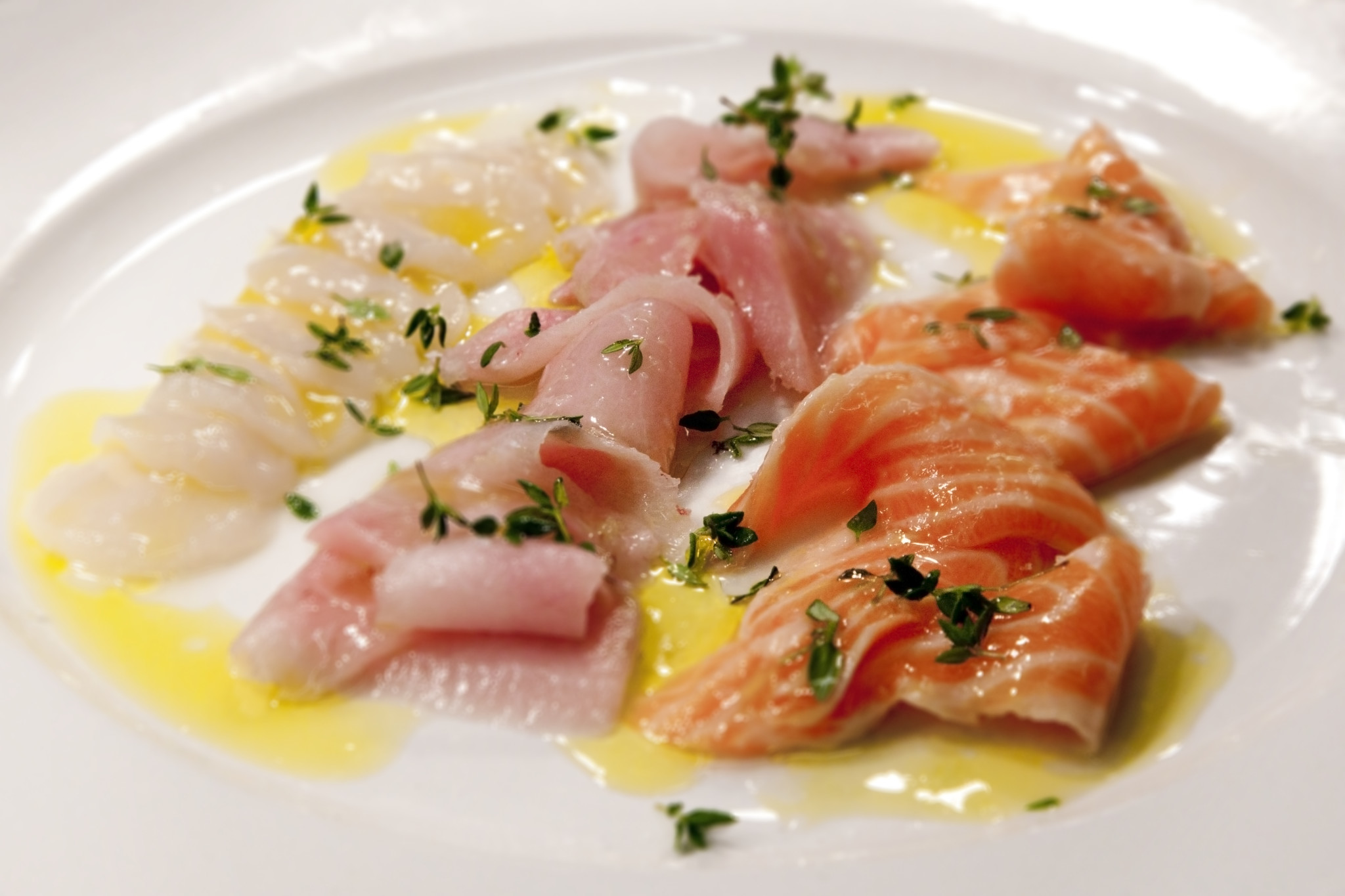 My main of John Dory with pan roasted eggplant, zucchini and tomato is flaky, tender and flavoursome, a great combination of classic Southern European flavours.
The presentation of my kids' fish and chips in mini metal chip baskets lined with paper is simply outstanding, the best I have ever seen. You can choose to have your fish panfried, battered or crumbed so we order all three options and let them fight it out.
To my delight I discover that my all time favourite dessert, Chocolate Fondant, is gluten free so I'm quick to order one and advise the kids this is a "no go zone, order your own". They happily tuck into their homemade gelato bowls of vanilla bean and coconut milk chocolate, but as expected occasionally let their little spoons wander over to my warm gooey fondant.
Top quality seafood produce simply prepared. The Fishouse is a Gold Coast seafood icon and a 'must visit' during your next stay.
Stand out dish
I loved the simplicity of the fish and lemon soup
Gluten Free Friendly    
The Fishhouse is  a seafood restaurant so apart from the crumbed fish most dishes are gluten free.
Ambience
Relaxed but classy
Website
www.thefishhouse.com.au